Quick, easy and honestly just plain tasty sounding…
Great thing about a meal like this is that it'd store well and still be tasty as a leftover for lunch.
Recipe after the jump.
December 28, 2009 No Comments
I have lots of bacon stuff to share with you this week…least of which was my GREAT BACON SUNDAY yesterday, but sometimes you see something that you MUST share with the world (or at least in this case the TDB's "legion" of readers).
This make Tim Allen look like the ultimate bad ass!  I might watch this Christmas movie.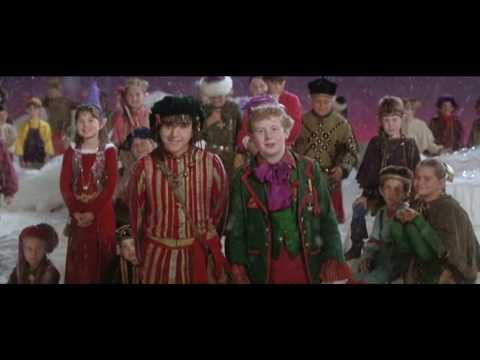 I am seriously jealous of guys who come up with stuff like this.  Some great video work here. 
Bravo!
Here's to a great week everybody.
via Topless Robot
December 28, 2009 No Comments
Happy Bacon Sunday everyone. Makin' mine as we speak. #
Powered by Twitter Tools
December 28, 2009 No Comments