Happy 4th of July!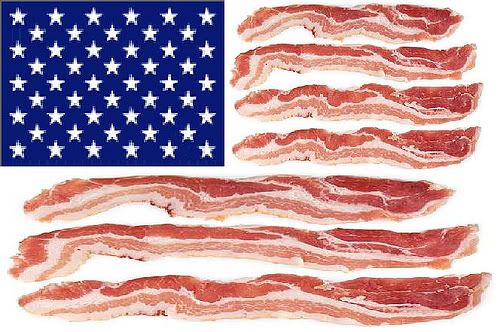 We've got bacon in the homemade potato salad, bacon in the homemade savoy salad and bacon for the cheeseburgers!
A little cold beer for daddy and we are all set!
I hope everyone has a great holiday.
Oh, and happy birthday to my sister Dana.  It's the only birthday I can never forget.