Saturday Morning Video Funhouse…Rube Goldberg edition
This new video from OK Go is TEARING up the Googleverse!!  It made the Yahoo homepage today it's so hot!
In three words…it is awesome!!!  A single tracking shot of a Rube Goldberg inspired masterpiece.  You have to watch it several times to really enjoy both the simplicity and complexity of it…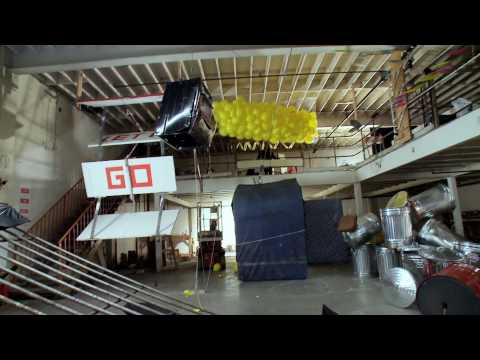 But what has this to do with bacon?  Well, it reminded me of the opening scene from one of my favorite movies…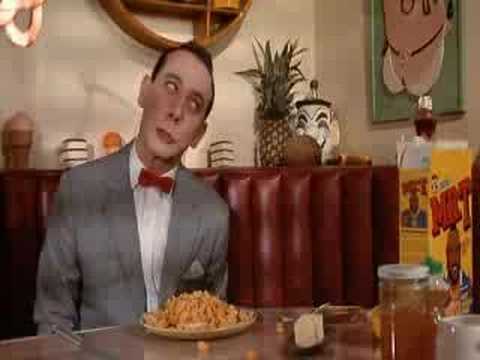 You can stop watching after breakfast if you want
but I love the whole clip!
"I pity the fool who don't eat my cereal."
Have a great weekend everyone.
Originally posted 2010-03-06 09:39:46.