Old Spice Man is Truly a Genius…When it Comes to Bacon!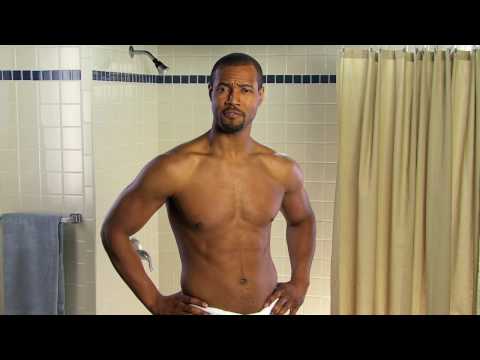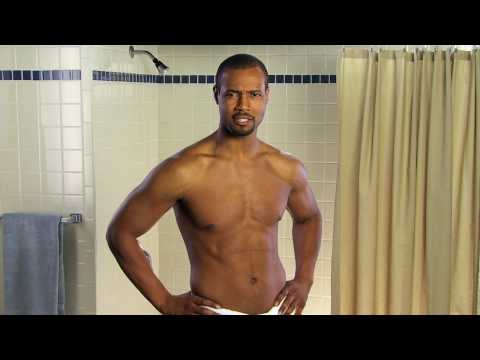 Have a great weekend everyone.
SHOUT OUT to FoTDB John who sent me the first one…which then caused me to literally waste about an hour watching all the other videos on the Old Spice Man's YouTube channel.
Originally posted 2010-07-24 12:14:07.