Well hello there everyone!  I hope you had a great holiday weekend (Memorial Day here in the good ole US of A)!
We'll get back to the bacon goodness tomorrow…right now, I just have to share this.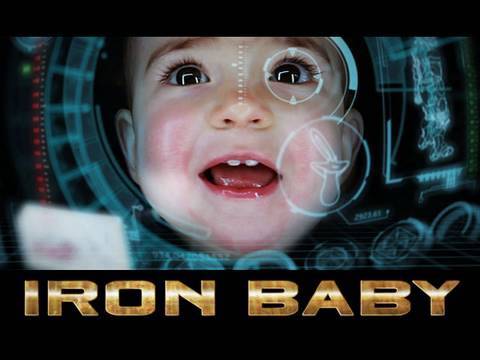 This just killed me. Did you see the giant safety pin?  Brilliant!
Talk to ya'll tomorrow.
May 31, 2010 No Comments